Welcome to the abyss
«────── « ⋅ʚ♡ɞ⋅ » ──────»MsGenny | Genny
She / Her
FIN / ENG«────── « ⋅ʚ♡ɞ⋅ » ──────»A space for my commission status and information, as well as socials«────── « ⋅ʚ♡ɞ⋅ » ──────»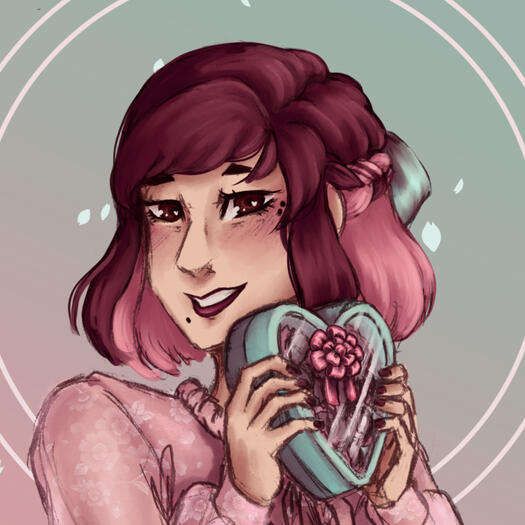 ---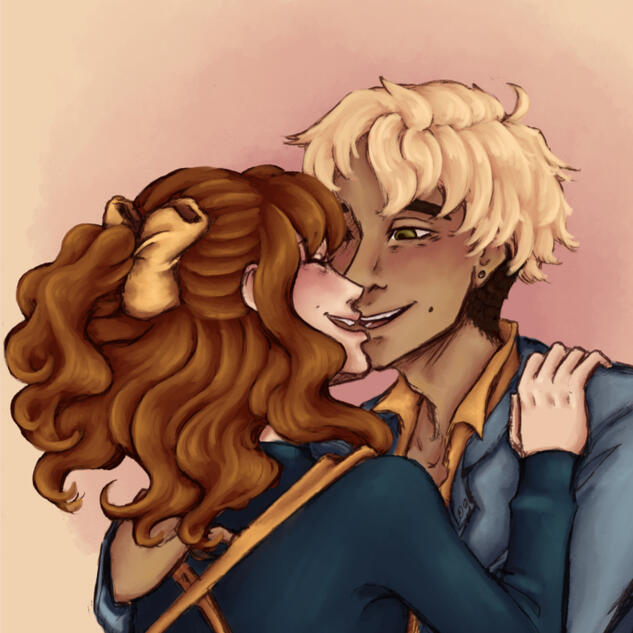 Commissions
Status: OPEN«────── « ⋅ʚ♡ɞ⋅ » ──────»
PricingChibi: 30USD
Head bust: 40USD
Half-body: 50USDAdditional characters: +50% price«────── « ⋅ʚ♡ɞ⋅ » ──────»- Fully colored or black/white
- Simple backgrounds only!- Payment: Paypal invoice or Ko-Fi«────── « ⋅ʚ♡ɞ⋅ » ──────»
---
What I will draw:- OCs
- Show/game characters
- Ships
- Monster people (humanoid)
- Mild horror
- Mild gore / body horror
What I won't draw:- Photorealism
- Animal portraits
- Anthros & Furry
- Mechas
- Detailed armor
- Overly muscular bodies
Terms of Commissions
- The artwork is for personal use only, and is not to be resold or profited from by the commissioner in any shape or form.
- The artwork is not to be used in any crypto- or blockchain related purposes/NFTs.
- The rights to the artwork is held by me during and after creation, and I'm allowed to use the artwork to promote myself and my works.
- I reserve the right to refuse a commission if it has elements I'm uncomfortable with.
-The commissioned work has no deadline unless otherwise agreed to. A sketch will be shared with the commissioner a couple of weeks afer payment, and afterwards they'll be updated of the progress.
- Cancellations to commissions will not be approved after payment has been completed.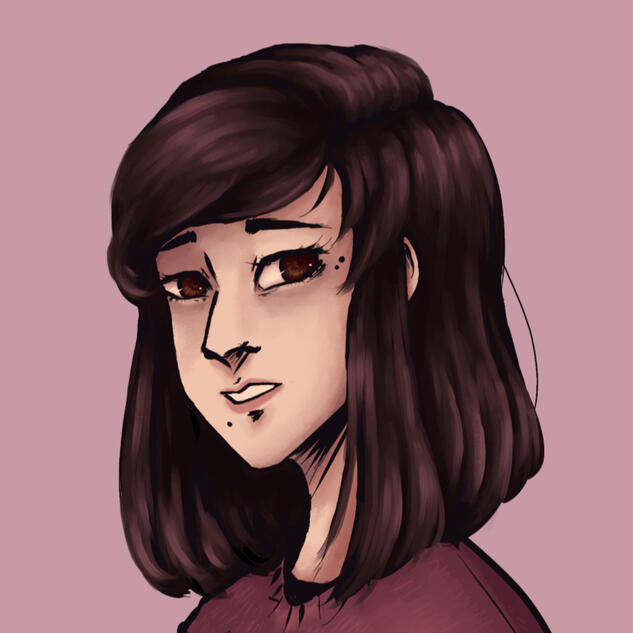 ---
---